The Sweets by Thelisha, LLC
Cottage Food Business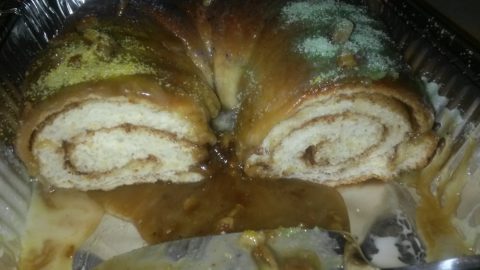 Contact Us
thesweetsla.weebly.com/
My name is Thelisha Thomas and this all started as a dream. From wanting to open a restaurant to not knowing how to pipe a letter on a cake. I started from home practicing on my counter top. I always knew how to bake, but I never knew how to decorate. I had a manager to thank for putting me up to this challenge. He told me if I learned how to write on a cake, then he would let me decorate. I took it to the next level and decided I wanted to make a business out of it. With the support of my two best friends, neighbors, and former co-workers, I made my dream a reality.
Here at The Sweets, everything that walks out of our doors is made from scratch. From the cakes to the cookies, everything is carefully baked to perfection. Baked and handled with love that is.
We have a wide selection of flavors for cakes, cookies and cupcakes.
We decorate cakes/cupcakes for special occasions.
Our website is updated weekly with pictures and/or new flavors for you to choose from.