Living Well Organics
Cottage Food Business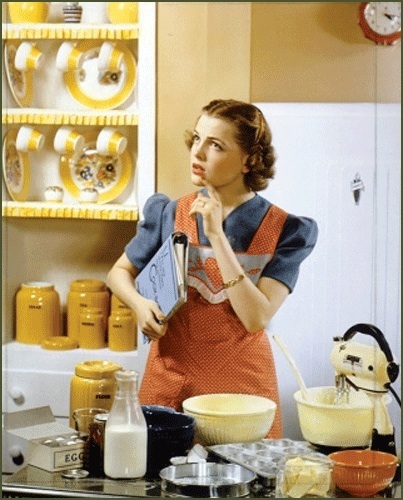 Contact Us
www.livingwellorganics.us/
I love sharing ideas of natural/holistic ways to promote self-care, self healing and wholefood cooking. Learning Holistic Self Care and healthy cooking will improve your life so much.
I offer Holistic Whole food cooking Workshops. I make Gluten free goodies to sale at local events. I love upgrading traditional favorites to no sugar added, lower glycemic index  foods.
I also use and sell Wildtree Organic foods. Wildtree products are made with the finest natural ingredients available.  We have all natural organic gourmet culinary blends, Gluten-free mixes, infused Grapeseed oils, Coconut oil, dressings and sauces.