Dimple's Sweetery | Cakes by Raya Najjar
Cottage Food Business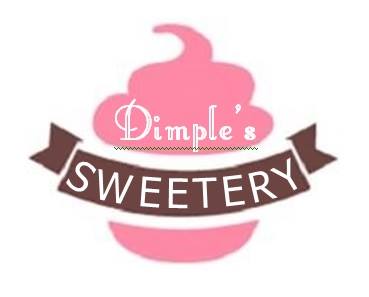 Contact Us
Like Us on facebook!
Business Info
951-686-9093
(Order by Phone)
Order delicious cakes for any occasion!  We cater weddings, birthdays, Quincenaneras, graduations, fund raising events, baby showers, bridal shower, engagements, corporate events, black tie events, and many others.
We focus on the richness of flavor rather than the sweetness.  We believe that taste is everything when it comes to cakes and cupcakes, but we don't sacrifice design in the process.
Contact us now for a price quote, or to book a consultation!