Bella's Bakery LLC
Cottage Food Business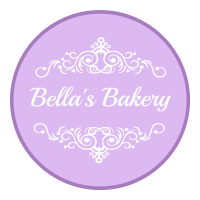 Contact Us
bellas-bakery-vt.square.site/
Bella's Bakery is a home based bakery out of East Montpelier, Vermont!
A banker by day, and a baker by night, I strive to provide the sweetest treats and tasties to you and your family for any occasion! College care package? Loss of a loved one? Birthday or holiday celebration? I have something for everyone! Follow my website or check out my Facebook page to see what I'm currently offering and stay up to date on all my activities!
Thank you for your business!
-Therran