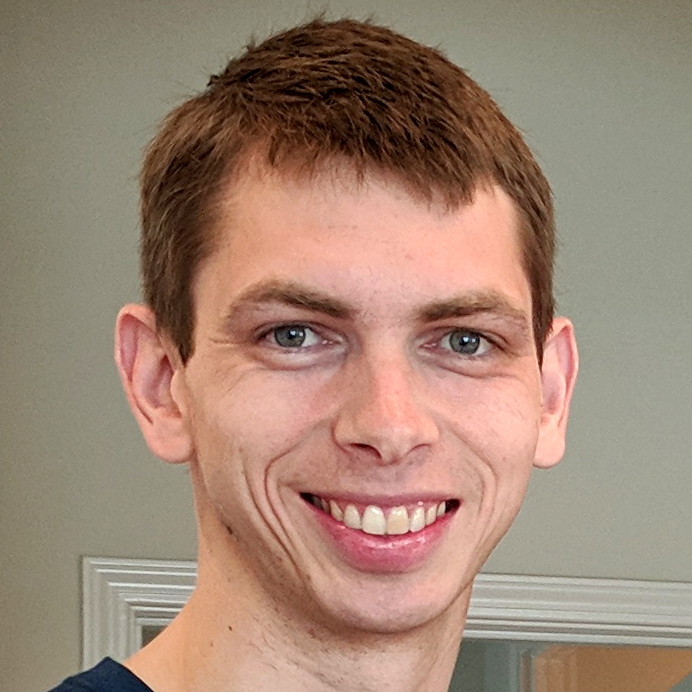 Hi, I'm David Crabill, and back in 2012, I started this website with my friend, Cameron Dutro. Our ties to food entrepreneurship go back to college, where we ran "Buck Breakfast", a fundraiser for our dorm. We started Forrager while rooming together in the Bay Area, and we initially wanted to help people sell their homemade food online.
As Forrager has evolved, so have our lives. Cameron no longer works on Forrager and is a full-time software engineer at Salesforce. Now I do all of the development for Forrager, so if you see something you don't like, you know who to blame!
I now live in Sacramento, CA with my wife (Tara), our two kids (Ray & Sierra), and our two dogs (Mooney & Bolt). I've worked as an independent web developer from home for many years, but you'll often find me in the kitchen (probably trying to perfect yet another recipe), speaking at Toastmasters, taking way too many photographs, or spending time with my family.
About Forrager
Forrager is a space where home cooks, bakers, and decorators can learn and share with each other.
This website is solely focused on the cottage food industry, which is a term used to describe home food businesses. Since the cottage food industry was created via a collection of state laws, there is no official government organization to help organize or improve it. Forrager seeks to organize and improve the resources available for this growing group of small, independent cooks.
Forrager (formerly cottagefoods.org) started as a way to help educate home cooks about how they can legally start a food business from home. It has now grown into an online community, where people can ask questions and find answers about their businesses and laws. Cottage food operations can also add their CFO to a growing online directory so that everyone can find these great businesses more easily!