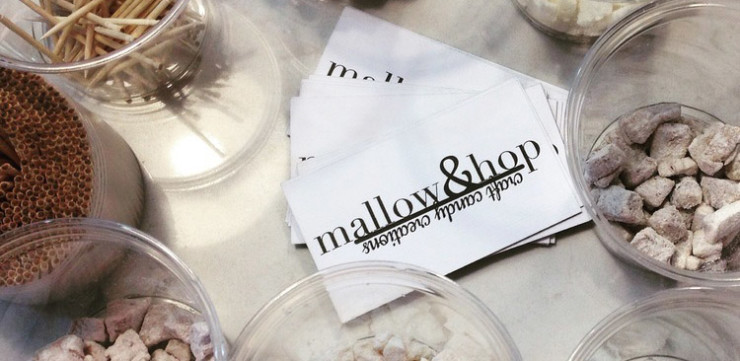 It isn't often that I write a blog post about… another blog post. Actually, it's never happened before, but when I started reading some of Karen's posts on Mallow & Hop's blog, I was impressed. It wasn't just one blog post of hers, but rather multiple posts that seem like they could be useful to other CFOs, and that's why I share them here.
Here are some of the things that I think help Karen's blog stand out:
She doesn't hide anything. There is self-revelation up the wazoo in her writing, and the result is a very real look into her entrepreneurial spirit.
She can offer perspective. She moved from starting a commercial food business in NYC to starting a cottage food operation in Los Angeles. Her experience in very diverse environments, in addition to her mild opposition to some LA food trends, leads to some compelling narrative.
She prioritizes creativity over profit. Most CFOs will focus their efforts on areas with sufficient market demand (the "smart" business decision), but I think she finds that boring. Therefore, she is trying to sell a very uncommon item (flavored marshmallows) in health-conscious SoCal and convince people that they should want them. It's an interesting look into the world of someone trying to create a new product for a new (undeveloped) market.
Here are my favorite blog posts of hers:
Karen's blog isn't very big (yet), but I hope you enjoy it as much as I did!